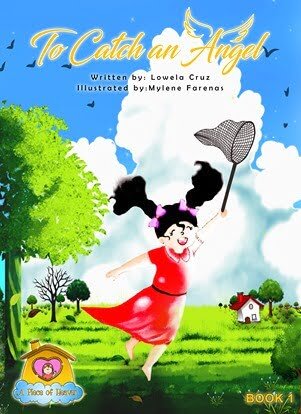 The "A Piece of Heaven Series" is directed towards the family.
The book aims to teach children to treasure their family. It shows that children have a huge part in the home environment and that they can contribute in making their own homes a little piece of heaven by loving, obeying, and respecting their parents.
The parents, in turn, will be reminded that God gave them their children, not only as a source of joy, but as a wonderful gift. And with this gift comes the immense responsibility of looking after their children's physical well-being, in molding their mental development, strengthening them emotionally, guiding them spiritually by nurturing them with love, understanding and most importantly by pointing them to Jesus Christ and teaching them that He is the only way to Heaven.
And when both parents and children surrender their lives to Jesus and make Him the center of their homes, then it will truly be a little piece of heaven!